Mind2Matter was started in 2015 after our founder, Paul Elliott had assembled a team of developers to build several internal software products. He realized others would need access to skilled software developers for their projects and thus Mind2Matter was realized.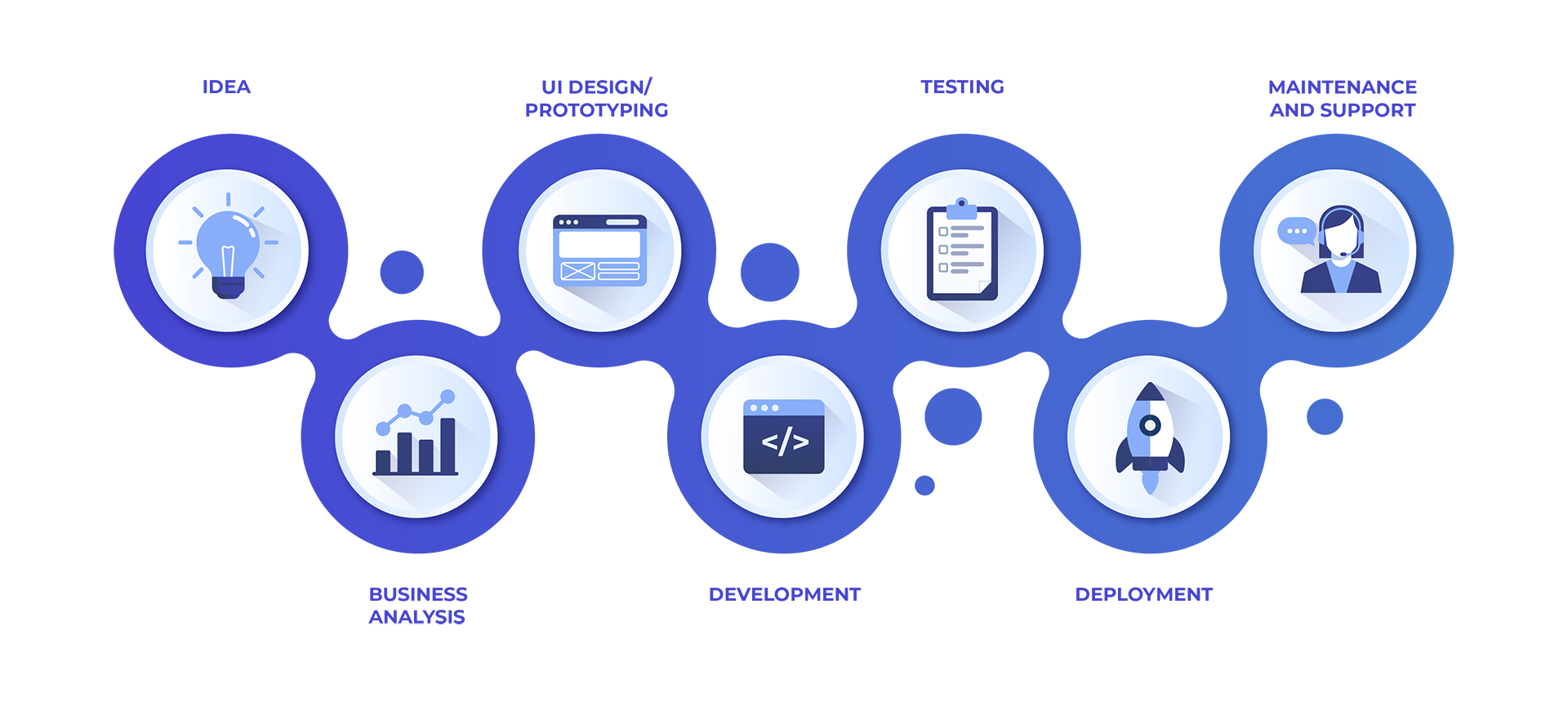 centered around 3 principles

Honesty
Our words always
matching our actions

Skill
Continuously learning to
maintain our skill

Hard Work
Always giving our best
effort for our clients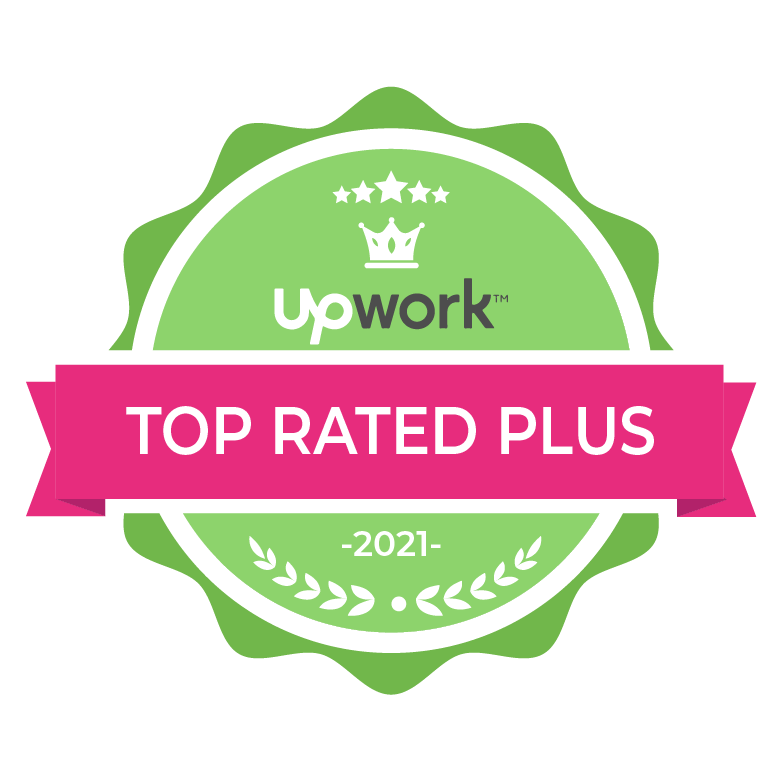 We focus on providing outsourced software development resources for companies, covering all technologies and programming languages.
Businesses can focus on their core competencies and leave the software development to us, saving them time and money.