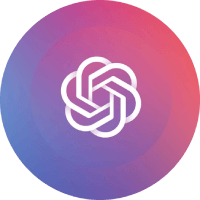 Ai Generated images
DALL·E 2 WordPress Plugin
Beautiful high-quality images in minutes
Easily install DALL-E  2 WordPress Plugin to any website
High-quality images – no edit skills needed
Easily install this WordPress Plugin and have the power of OpenAi's DALL-E 2 on your website.
Need customizations or having an issue? Reach out.
Instant Delivery & Download
After purchase you can instantly download the plugin to get started using it right away!
Mind2Matter DALL-E 2 WordPress Plugin
Get Lifetime Access with a One-time Purchase: Instant Downloads, Premium Support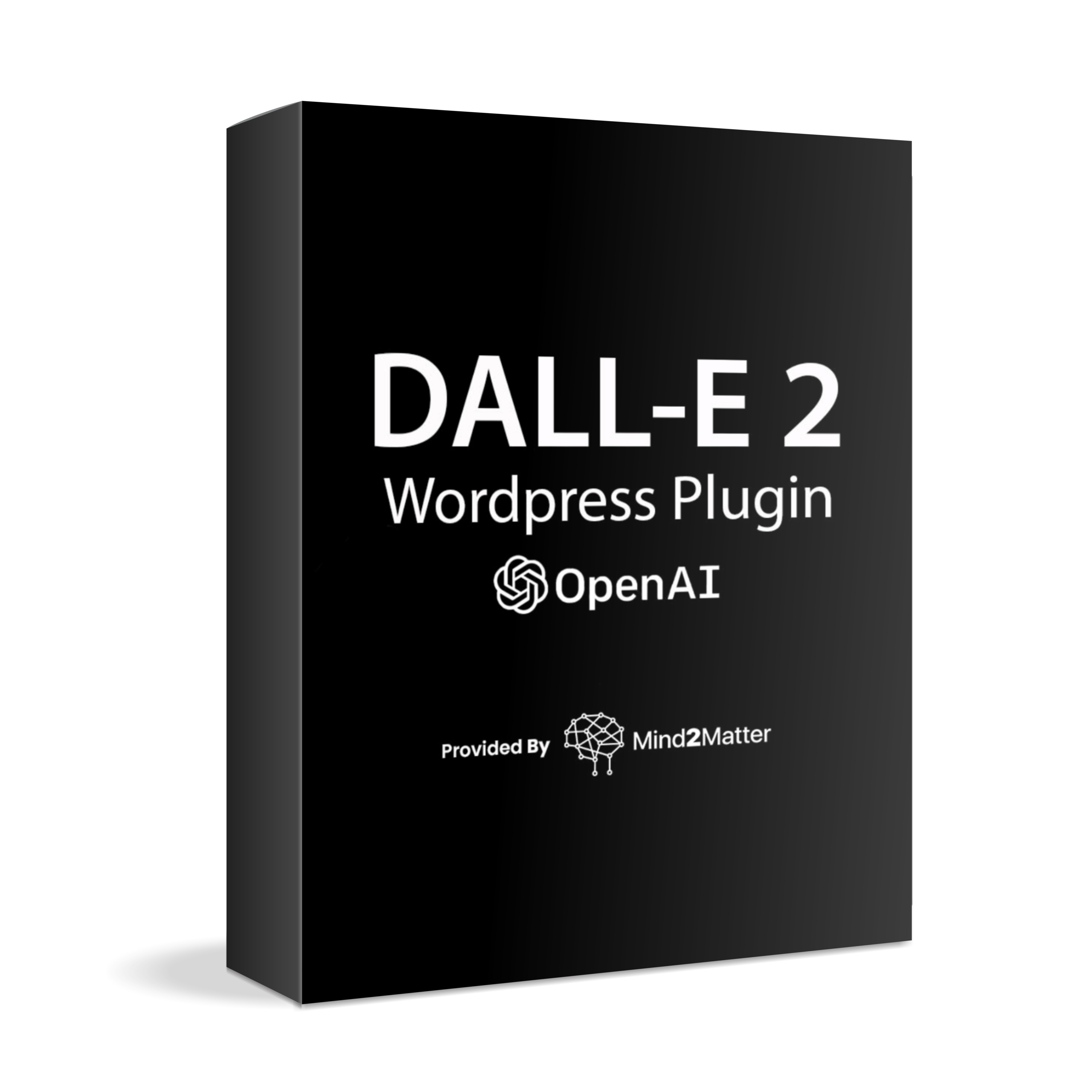 Redeem DALL·E 2 WordPress Plugin Now!
Fill out the form to redeem your digital download.