How
DreamyKid

improved their mobile app by hiring our team of dedicated developers.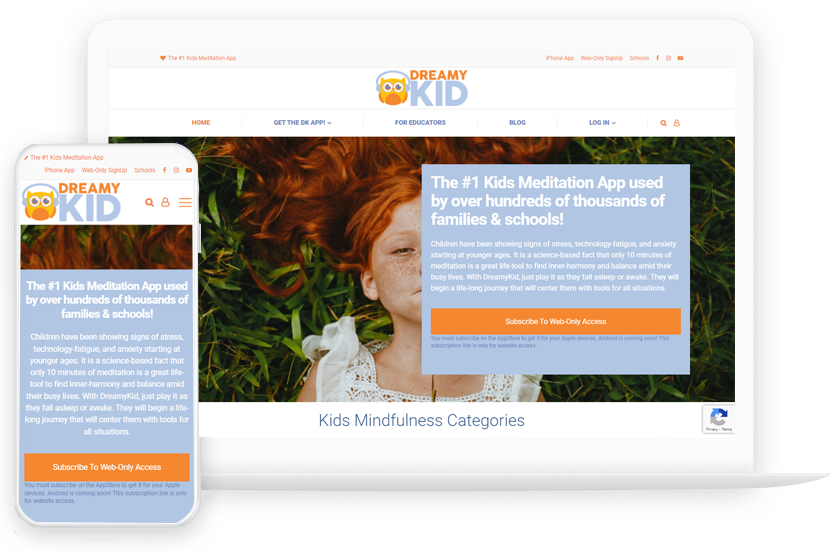 The #1 Kids Meditation App used by over 250,000 users worldwide. Dreamykid is helping kids live healthier and happier lives through the power of meditation.
These are the challenges that DreamyKid was facing and how we helped them overcome them.

Shortage of talent
One of the main challenges was that DreamyKid needed more talented developers to help them maintain their app experience for their users.

Freelancers Lacked Reliability
When Freelancers hit a wall where there's a difficult challenge, they may cut and run. Our developers are dedicated to solving problems and we stick through it. So this was a big change for DreamyKid that gave them the security of always having someone available.

Building out new features
DreamyKid was landing big partnerships that required complex integrations with other companies and we were able to be on the calls to navigate the process for them.
How did our Dedicated Team Model Benefitted DreamyKid?
By using our dedicated team model DreamyKid had a team of developers as an extension of their own team.