Software Development Investors
Our team builds websites, mobile apps and zoho workflows. We cover all programming languages and content management systems. There is no project that you could want to build that we cannot do.
We could name drop all of the big companies we've worked with like Google, Napster, and US Bank but that's just tacky. We'll let our results for you, do the talking. 
We Invest in Your Projects!
That's right! If you're looking for an investor in your software, then that is us.
When filling out our quote form, just select the investor box and enter in the % share you're looking for an investor to cover in the development of your project.
We will reach out with more questions to see if its a good match for us to invest in your software. We are open to investing in all types of software so long as it does not conflict with anything we have already invested in.
I have been using mind2matter for all of my development work because they deliver as promised at price that I can afford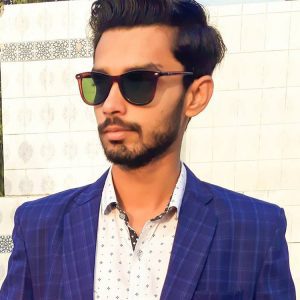 Mateo
App Owner
Paul and Mind2Matter do really great work, I highly recommend them for any project.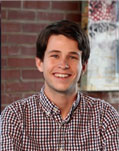 Website Owner
$97,335
Total amount invested
Some Websites We've Built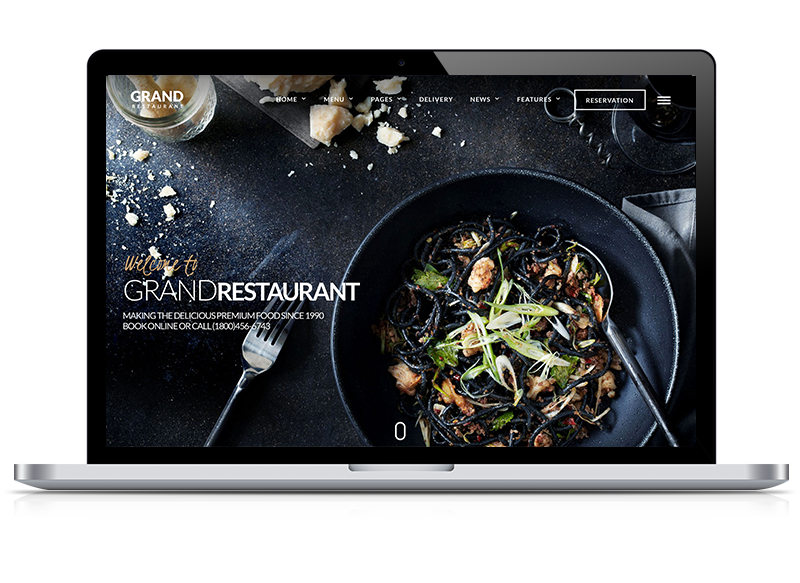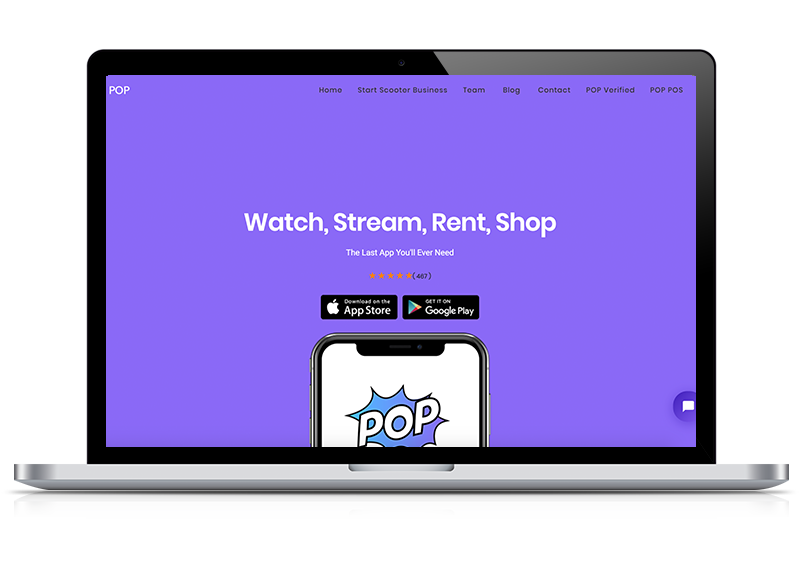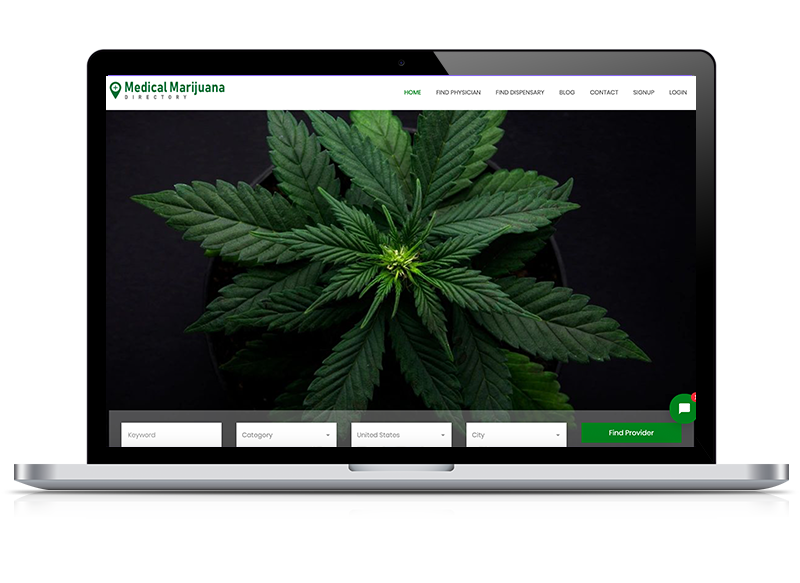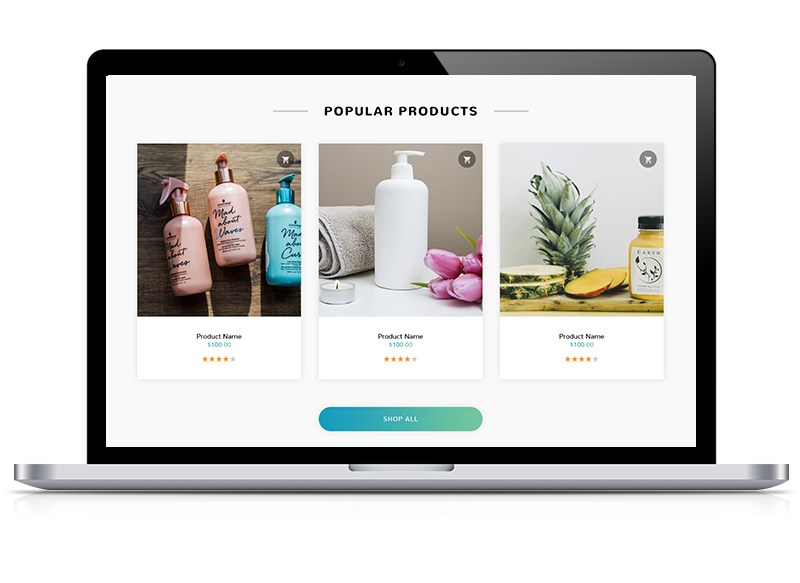 Some Mobile Apps We've Made